Who we are
Know More
About Us
Pecalmero Rénovation is a general renovation company specialized in painting, renovation and wall decoration for private and professionals. Responsible and professional, our painters always strive for perfection of our work.
With craftsmen with more than 18 years of experience in painting and renovation domain, we specialize in polished concrete, venetian stucco, lime paint, wallpapers and more.
Highly committed to human contact, we provide advice as specialists on the choice of colors, technique and materials to use for your projects.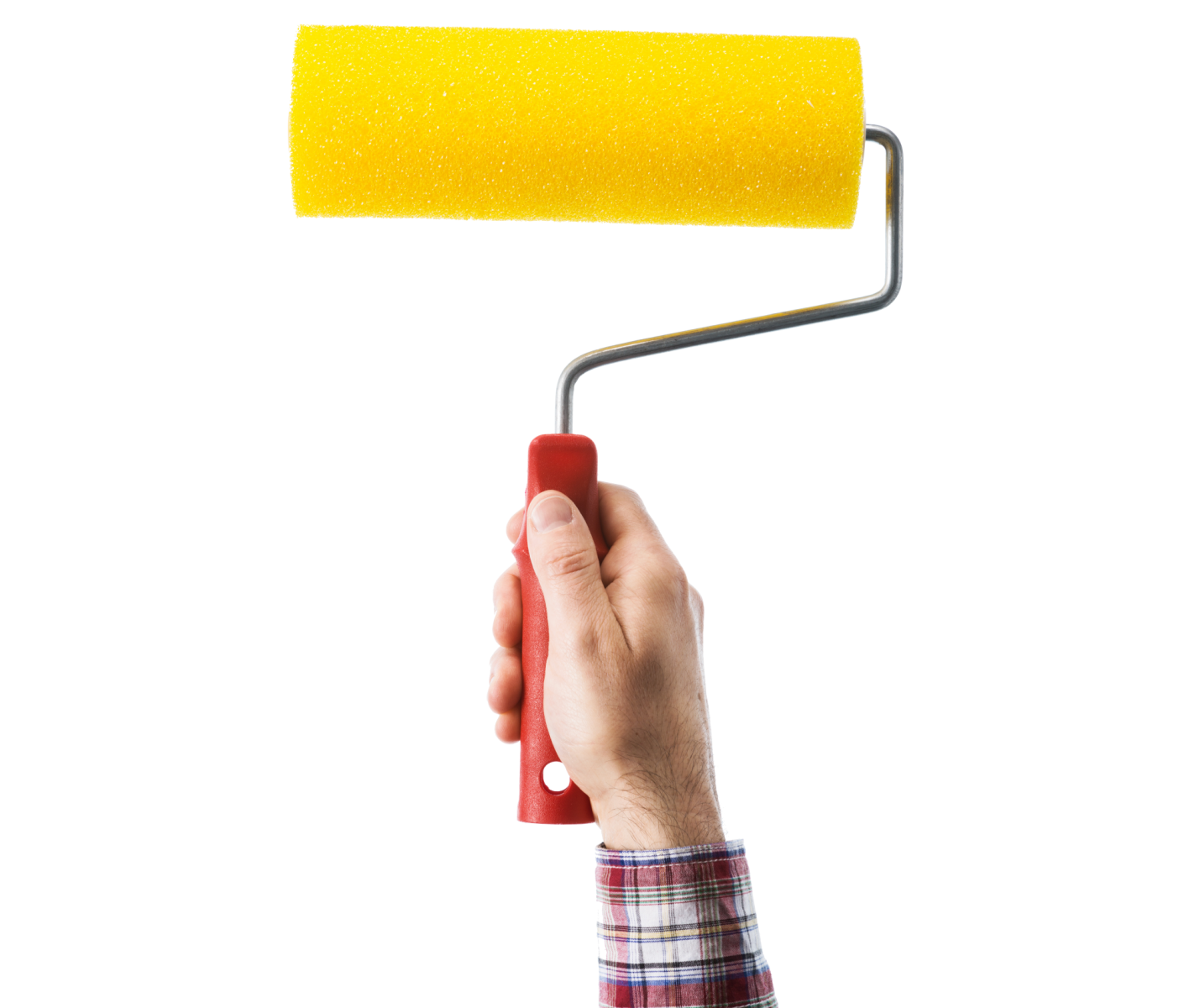 Meet Our Team
Our Experts Team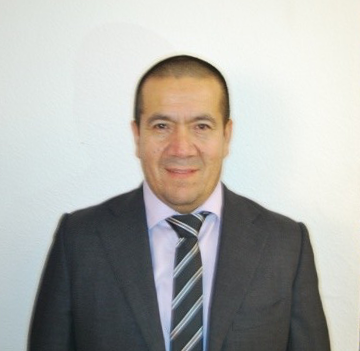 Contact Us For a Free Quote