Interior
Painting
Painting the interior of houses, buildings and offices requires a set of skills which are unique to the house painter.
Pecalmero Renovation excels in interior painting as we offer all the necessary requirements to carry out your project. You can expect our painters to handle every detail of your project.
Our expert craftsmen will advise you on the right techniques, paints, number of coats and colours best suited for your walls, ceilings, doors, windows and much more.
Exterior
Painting
Outside of your establishment, a great job of exterior painting means elegance and beauty, but it also does a lot more; painting is a barrier against the elements that attack the integrity of your institution.
Pecalmero Rénovation is very experienced and knowledgeable, our craftsmen can help you accomplish your project as a whole. We also take care of building scaffolding and advise you about the techniques to use.
Criteria
We understand the importance of maintaining a schedule and reducing the impact on environmental areas. Pecalmero Rénovation stays on your project from start to finish which means that our work is completed more quickly and with less disruption possible.
Pecalmero Renovation uses only the best paints and techniques, and pays close attention to every detail. We fully prepare and repair each surface to ensure a consistent finish and good paint adhesion and we also ensure to protect your unpainted surfaces.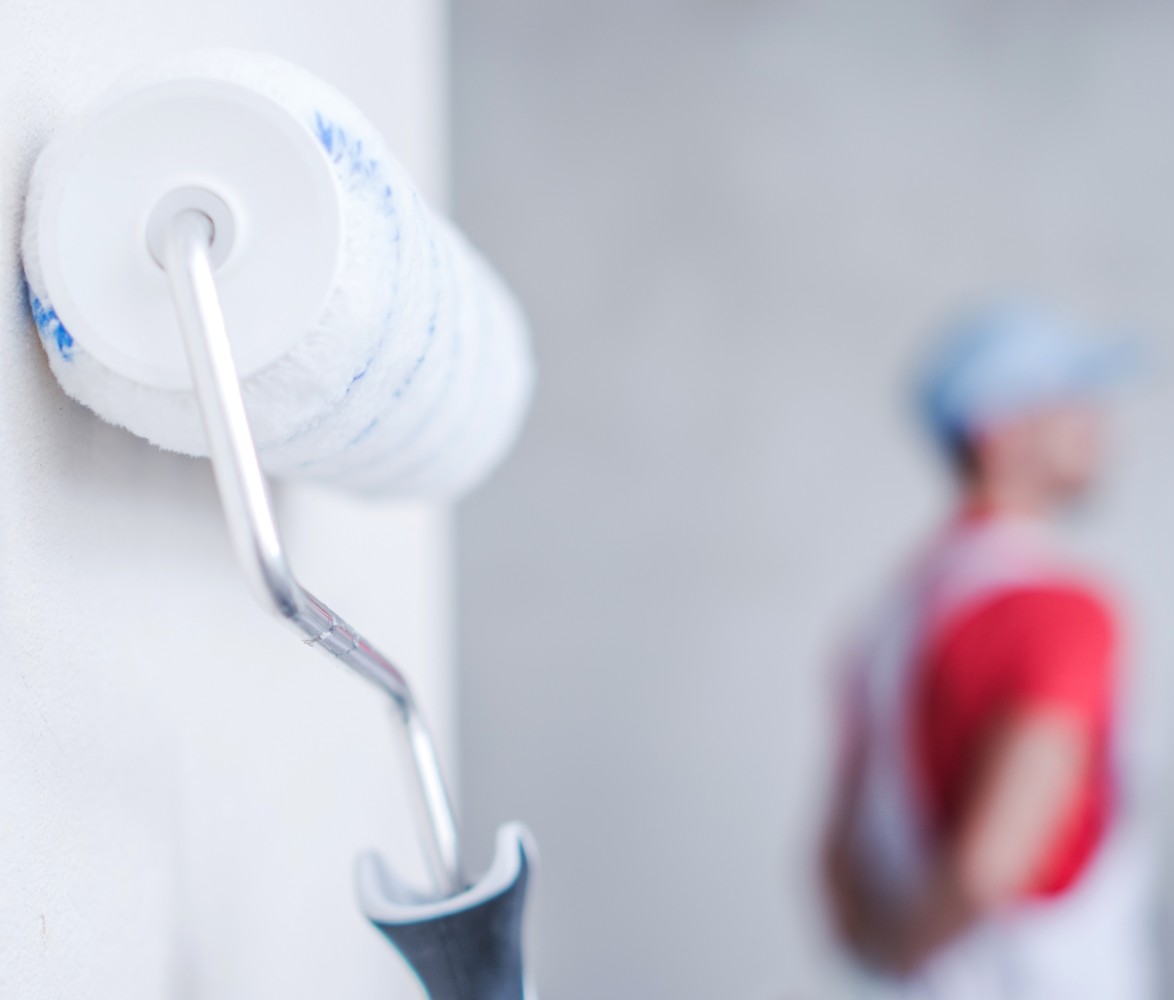 Contact Us For a Free Quote