Decoration
The decoration of your walls and ceilings brings elegance to your interior design. Our experts will assist you in choosing the right design for a harmonious wall decoration. It is also possible to decorate your walls in stucco and many other techniques that we master.
Pecalmero Renovation has enough experience in wall decoration to guarantee you a result that meets your expectations.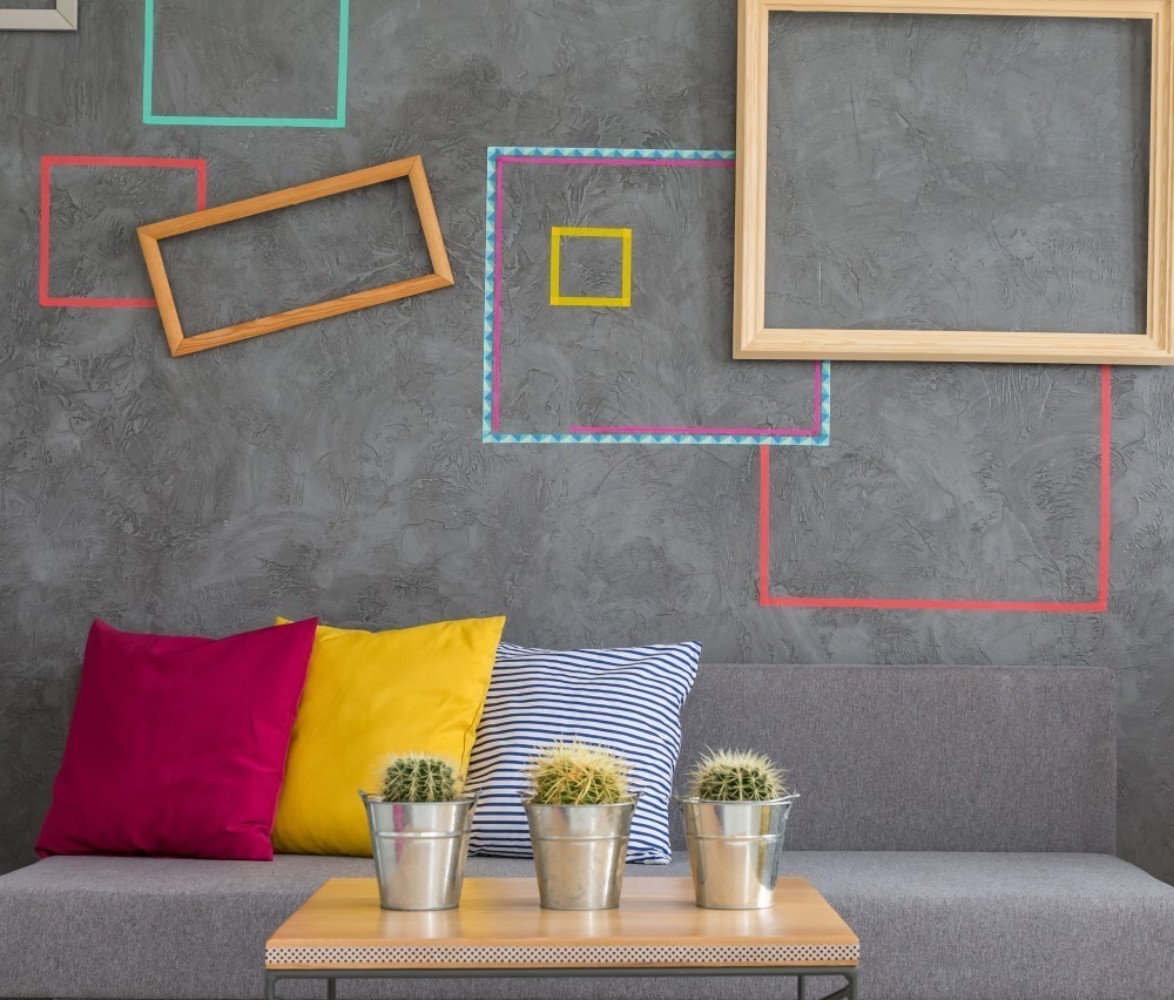 A well-balanced decoration gives
an elegant and harmonious result.
Plasterwork
Plasterwork is an interior decoration technique that requires acute precision, as well as the patience of a craftsman in order to achieve an elegant, streak-free and uniform result.
Due to its complexity, plasterwork requires experienced craftsmen. Pecalmero Renovation excels in this field and our customers are the witnesses of it. We will advise you on the choice of design, materials, light and colour to be used.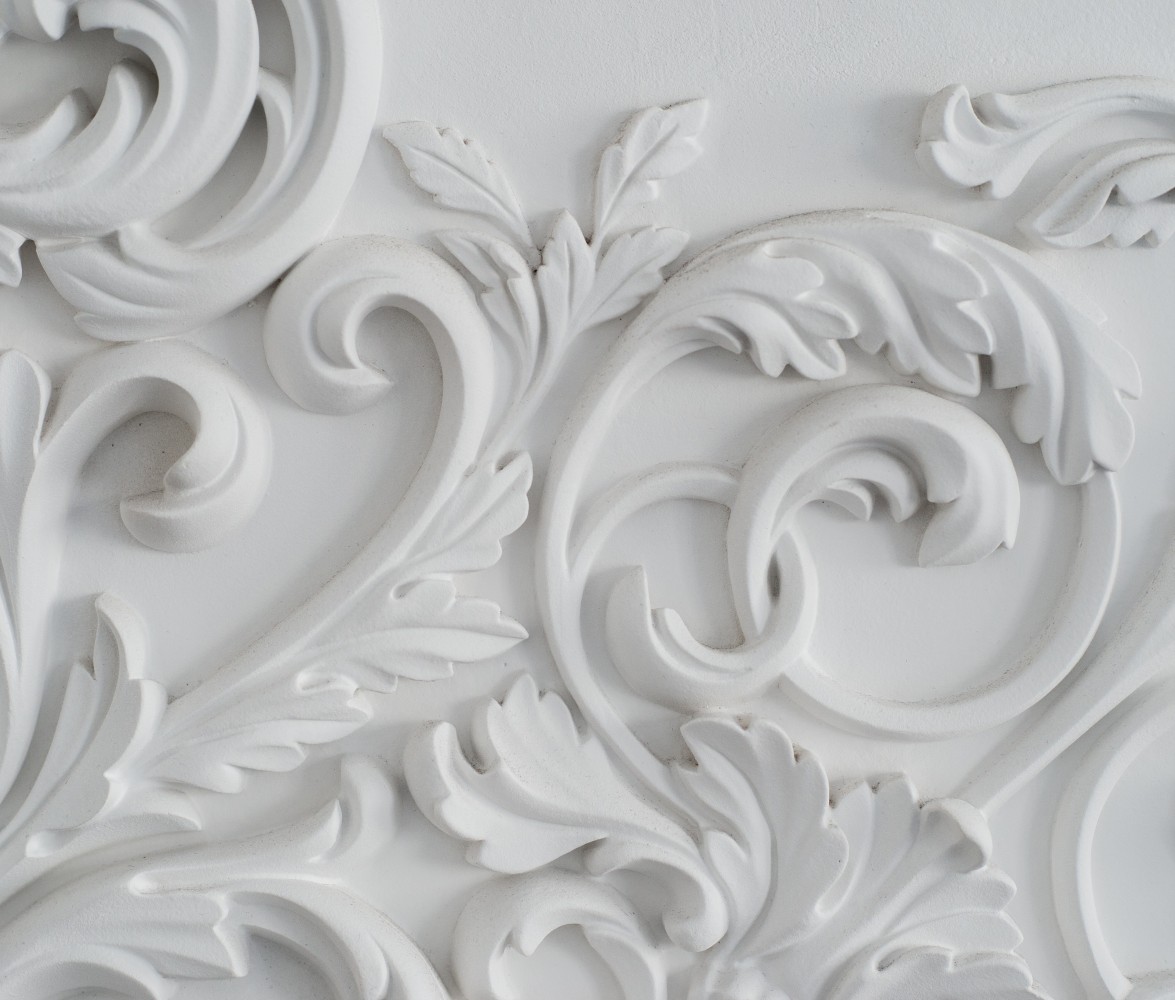 Contact Us For a Free Quote