Plastering
As A Service
Pecalmero Renovation provides professional and reliable plastering services to prepare your walls for interior decoration. With, our experienced plastering team, we can dress your walls to ensure a durable and smooth finish.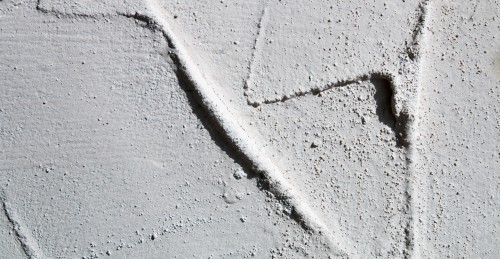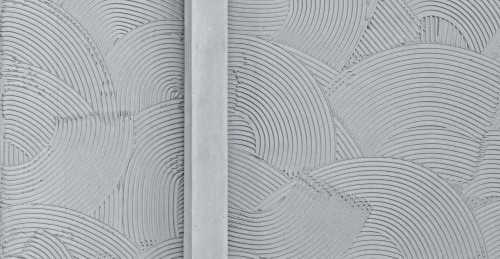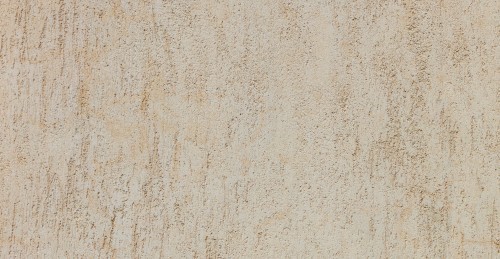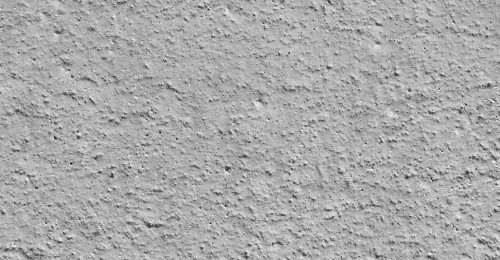 Plaster is a versatile material that can be used as a wall covering, for renovation or space planning. Plastering work can therefore be very varied :
Partition building
Installation of Plaster board
Creation of ceiling
Installation of false ceiling
Installation of false wall
Attic space installation
Thermal insulation

We offer all these plastering services and more for commercial or domestic premises. With traditional craftsmanship, our experience, expertise and efficient approach, we ensure that each of our clients receives an exceptional finish.
What exactly is coating?
Coating is a building material, natural or manufactured, that covers a surface, such as the floor, ceiling and walls with protective, decorative or thermal or sound insulating purposes.
What are the different coating types?
Floor coating
Ceiling coating
Wall coating
What are coating materials
Wood flooring (parquet)
Plasterboard
Tiling
Wallpaper
Fabric
Decorative concrete
Natural rubber
Linoleum
Vynil (PVC)
Natural stone
Pebbles (stone carpet)
Cork
When would you need coating?
The coating can be used for several purposes, such as decoration and comfort. However, it is much less mentioned, but it can also have advantages in protection and isolation. If you have problems with humidity, cooling of a room or deterioration of wall, one of the solutions could be a coating. Coating can also be used for a space planning.
The coating as thermal insulation
Some coatings have a much lower thermal conductivity than others, this turns them into better thermal insulators than others. If you goal is thermal insulation, we can advise you in this respect. In the case of major works concerning thermal insulation, a building technology engineer should be contacted.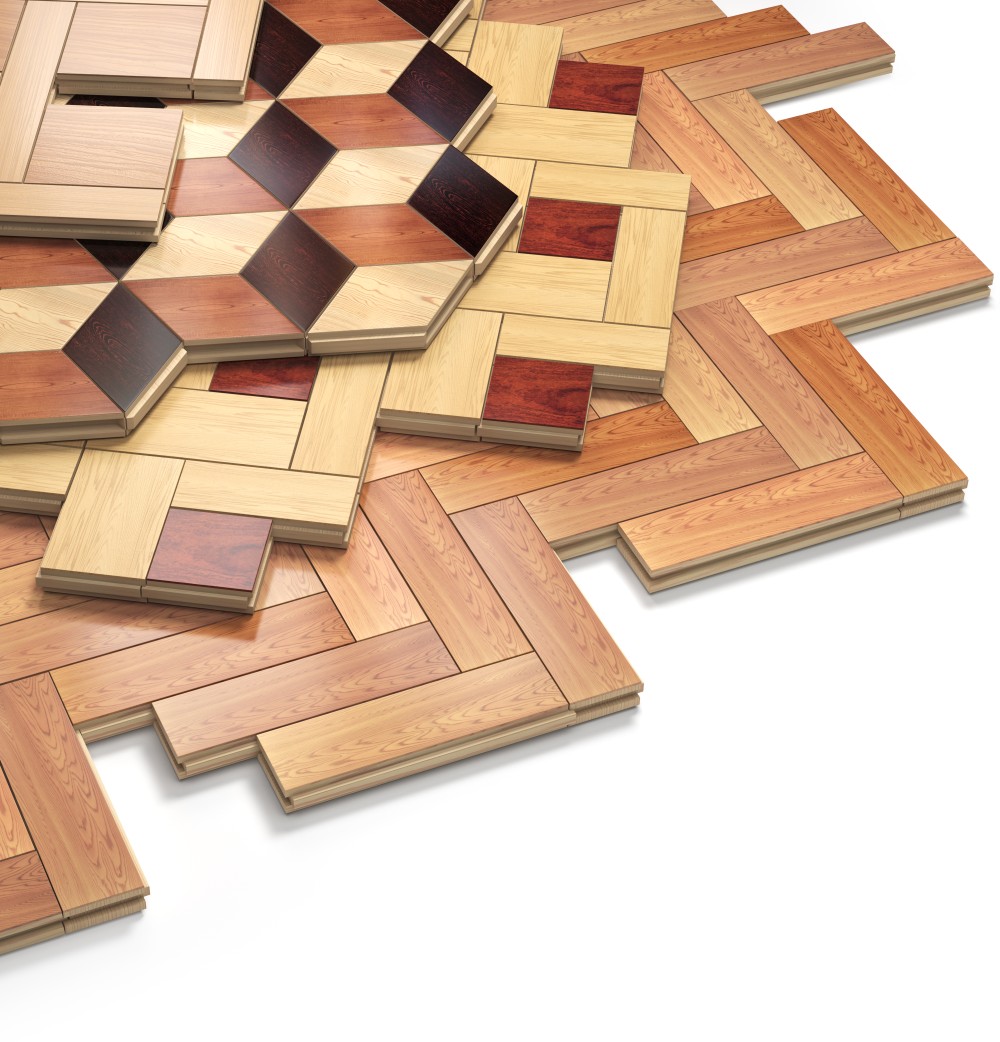 Contact Us For a Free Quote